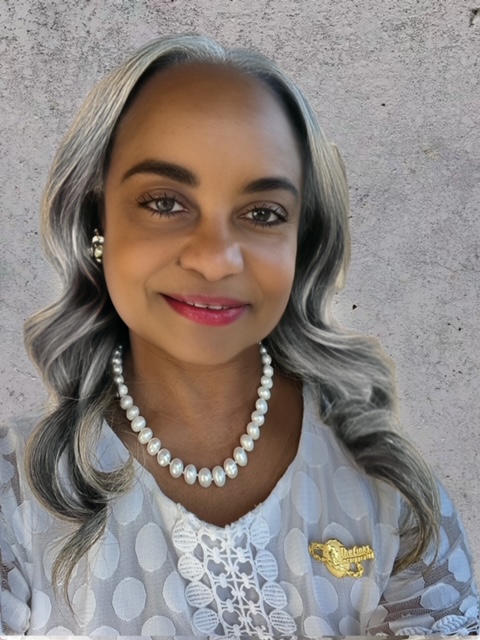 Greetings from Eden Rose Chapter (CA),      The Links, Incorporated

Dr. Mia Terrez Kelly, President
The history of The Links, Incorporated is a tribute to the visionary women who founded the organization, the strength of their convictions and the women who later advanced that dream to fruition, while keeping it relevant and operational for more than 75 years. In other sections of our website, we share information about the Links as an international organization – its global leadership, partnerships and philanthropy, as well as acquaint you with the five program facets that include: Services to Youth, The Arts, Health and Human Services, National and International Trends. These facets form the context for our service work in the community.
Our website hopefully creates an interest in who we are. We are talented, creative, dedicated, intergenerational women of The Eden Rose Chapter who work tirelessly to implement the mission of The Links, Incorporated and make a positive impact on the lives and opportunities of the descendants of Africans. Through non-profit partnerships, associations, and personal resources, we deliver innovative programs and activities that address critical needs in our local African American community. Our earnest and meaningful service work includes: youth mentorship, health seminars, breast cancer screening, transformative mental health programs, homelessness projects and much more.  Eden Rose Chapter of the Links Incorporated has earned presidential recognition, national service awards and community acknowledgement.  We invite you to learn more about us, enjoy our photo gallery (see us at work and fun) and note our upcoming events.
About The Links, Incorporated
The Links, Incorporated is an international, not-for-profit corporation, established in 1946. The membership consists of more than 16,000 professional women of African descent in 292 chapters located in 41 states, the District of Columbia, the Commonwealth of the Bahamas, and the United Kingdom. It is one of the nation's oldest and largest volunteer service organizations of extraordinary women who are committed to enriching, sustaining, and ensuring the culture and economic survival of African Americans and other persons of African ancestry.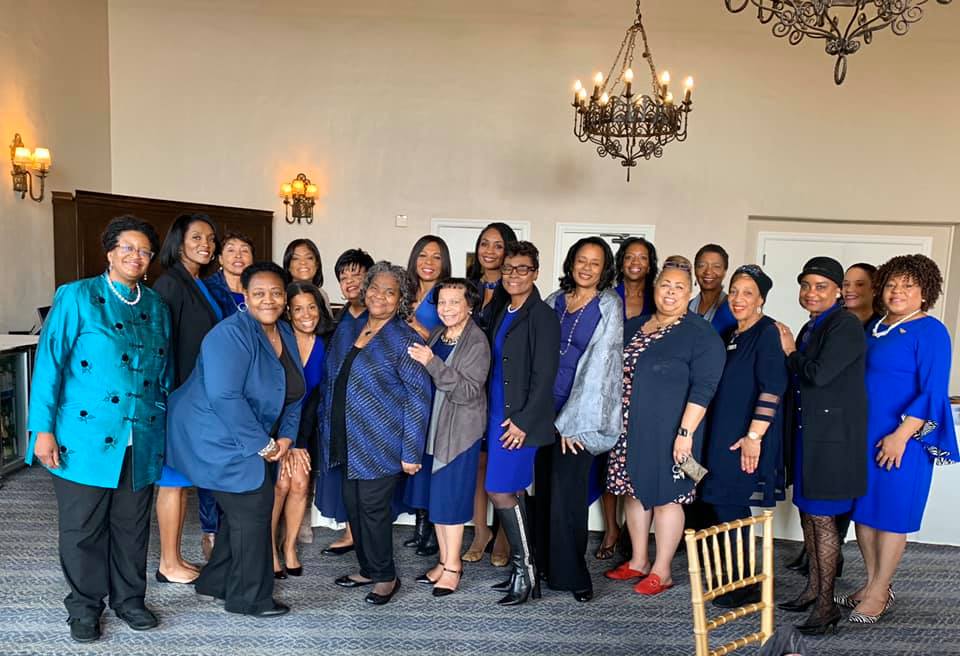 Mary E. Cooke had long conceived of the idea that the Bay Area with its myriad of needs had room for one more Links Chapter. In 2007, Mary E. Cooke reached out to Donna Wilson, and in turn they both reached out to two more friends, Wanda Hill-Smith and Betty Kennedy-Tapscott to discuss the feasibility of forming a third Bay Area Links Chapter. After adding two more friends, Joyce Brazil and Norma Williams, this small group began to recruit more talented women.